SAP Business One Pricing
SAP Business One pricing is designed for small and medium size companies. Here at Signum, we understand that starting an ERP project can be a daunting task with many factors to consider, not only do you need to look at the functional fit of the solution but you also need to consider deployment options, user numbers, infrastructure and ensure that you have allocated the correct budget for the project.
As SAP Business One providers one of the main questions we get asked is in relation to costs and pricing.
Q: How much does SAP Business One cost?
A: Not as much as you think!
Designed and priced specifically for SME's, the total cost of SAP Business One varies dependent on your business requirements, number of users, types of licence needed for each user and the implementation method chosen.
Here at Signum, we offer a choice of deployment methods designed to fit your budget and business needs and dependent on the implementation method chosen, we could arrange to finance the whole project for you at a favourable rate.
Simple. Affordable. No Fuss.
Signum and SAP can offer you several practical and affordable ways to help you invest in your new SAP Business One solution.*
*Finance options are not valid for SAAS deployment.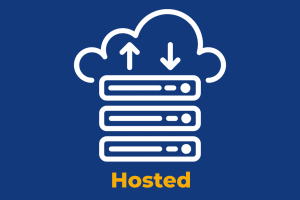 Hosting your SAP Business One solution reduces your internal IT costs and hardware management, whilst giving you the benefit of automatic software updates.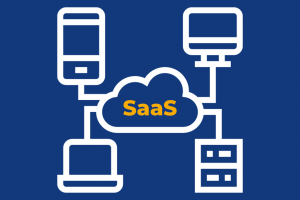 Easy Pay-As-You-Go (PAYG) model that allows you to customise your software to meet your business demands. With Software as a Service, there is no need to install, maintain or host software on site.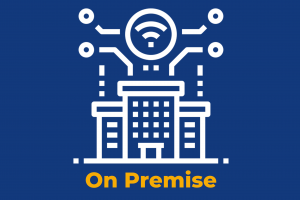 Utilises existing infrastructure and gives a greater ability to customise and integrate your SAP Business One solution. On Premise is ideal for those businesses with strong data compliance requirements.
You can invest in our solutions at a very competitive rate with flexible terms to suit your business, ranging from..
You can choose to make your payments either Monthly or Quarterly, depending on what suits you best.
We can also offer deferred payments on some of our options, giving you a great opportunity to get your new system in and running before you've even paid a penny.
Benefits of financing your ERP project
Whatever your requirement, we can help
We can put together a finance solution for you that will help you minimise your initial investment costs – we can offer finance for every element of your SAP project, not just the software licenses.
If you want to include the implementation and training costs, the hardware costs and even your annual maintenance and support costs into a financed solution, we can provide that for you and make your SAP project an affordable reality.
Free Advice
Request a FREE demonstration with one of the most well established SAP Business One partners in the UK.