Chemicals Software
Chemicals Software
Grow your business faster with SAP Business One
SAP Business One chemicals software offers complete business management for the Chemical industry, designed to help you increase efficiency and visibility—and control costs.
We understand chemical businesses. We know your industry, its unique characteristics, and the challenges you face. With SAP Business One, you can take control of critical business processes like supply chain management, manufacturing planning, and sales and operations planning, all in one solution.
Process excellence with SAP Business One
The comprehensive solution for Chemical Manufacturers
SAP Business One offers you a solution that delivers continuous business value as your business grows and changes. With features specifically designed for the chemicals industry we can help you improve your bottom line – and analyse key ratios – with less effort.
Complete traceability to support regulatory compliance
SAP Business One for Chemicals & Coatings brings uniformity to the process of recording events, products, assets, locations, financial transactions and activities. It helps reduce risks of non-compliance, improve customer satisfaction and streamline your business.
The software suite can track any type of process, from simply delivering a service to producing a product. In addition to tracking, you can run reports to support your detailed reporting requirements.
The level of control and traceability you need to detect and address exceptions early allows you to respond quickly to market demands and produce the highest quality products.
By tracking items from cradle to grave, your company can implement effective recall procedures with complete forward and backward traceability of any material, whether you create commodity chemicals, industrial chemicals, or speciality chemicals.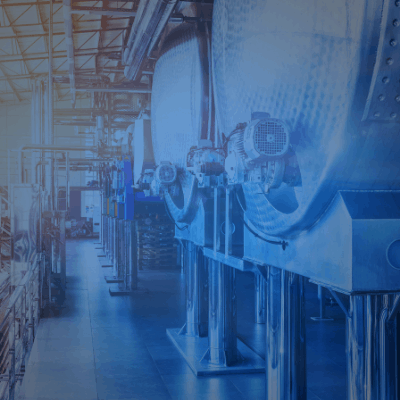 Real profitability at your fingertips
With stock control software, you can quickly manage your supply chain. Reduce inventory and streamline your supply chain with a flexible SAP Business One scalable solution, helping to increase efficiency and profitability.
Quickly manage material from its receipt through to delivery to customers. SAP Business One integrates a variety of information all in one place, thus creating complete transparency of an entire process.
Plan, control, and forecast for the right products at the right time. SAP Business One's built-in processes enable you to be more effective in controlling your stock.
As a business owner, you want to spend as much time as possible focused on your business, not your accounting. With SAP Business One's intuitive tools and step-by-step guidance, you'll be able to take control of your finance and easily manage cash flow, quotes, purchasing and more.
Complete industry functionality
SAP Business One Industry Edition for Chemicals delivers all the unique system functionality that a modern chemicals manufacturer needs to run better.
This includes the following key software features:
Multiple Formulas, including QC & Production Formulas
Multiple Routings and unlimited Operation steps
Certificate of Analysis
Forward and Backward Batch Scheduling, down to the minute
Cost Analysis with extensive yield variance analysis and reporting
Cradle-to-Grave Lot Tracking with graphical Lot/Batch display
Packaging Formulas with multiple Units of Measure per SKU
MSDS Production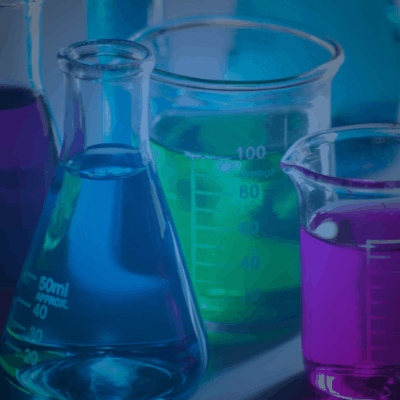 Book a free demo with one of our industry experts
A business-driven ERP, SAP Business One helps you grow profitably—without the complexity and costs of big ERP systems.
Chemicals Software Tailored to You
Let us show you how to gain complete control over your bottom line with a demo of SAP Business One personalised to match your business needs.
Free Advice
Request a FREE demonstration with one of the most well established SAP Business One partners in the UK.