About Signum
Your digital transformation partner
We empower businesses and individuals with the technology that helps them save time, be more productive, and thrive.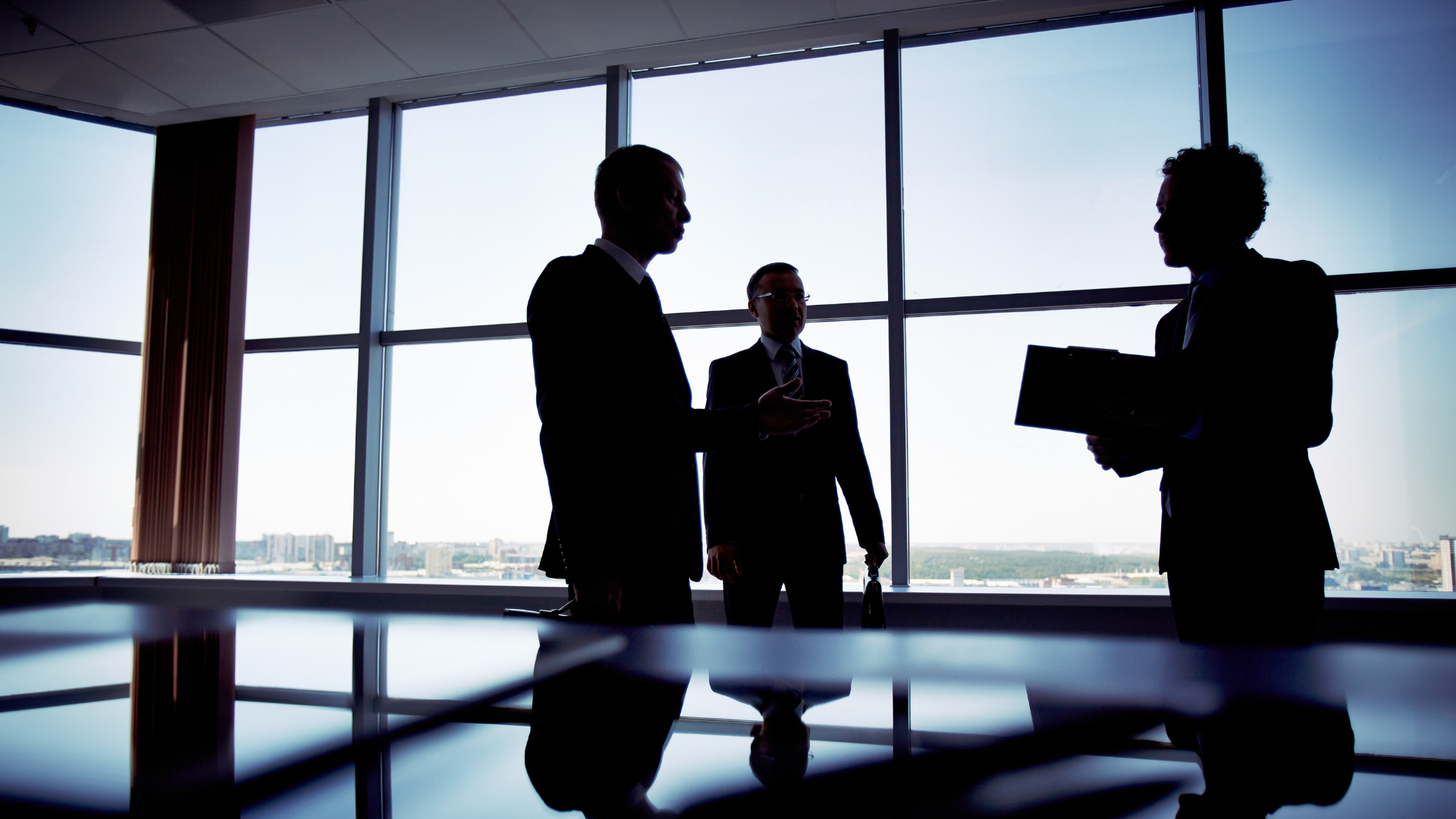 At Signum Solutions we're a passionate team of experienced SAP Business One consultants. Our entire focus is on delivering world-class SAP Business One services and support into growing SMEs.
Our expertise in Business Consulting, Implementation and Maintenance will help you improve all aspects of your business from the finance, sales & marketing to operations & production management.
With our experience in small business processes, we have a proven track record in delivering the right solutions to the right people at the right price. Your satisfaction is our passion.
Meet the Team
Lindsay Pointon
Managing Director
Alan Pollitt
Technical Director
Dawn Mackenzie
General Manager
Diane Harvey
Head of Marketing
Our History
A brief timeline of
Signum Solutions
2003
Signum Solutions is founded by Lindsay Pointon and Alan Pollitt
2008
We move into our first home at Red Hill House in Cheshire
2010
We open our second office in Castle Donington & become a fully certified UK ProcessForce partner
2013
We outgrow our office space in Cheshire and move into new premises at Sci-Tech Daresbury
2014
We are confirmed as a Gold partner for SAP Business One
2015
We sign up our 50th customer & move into a much larger office at Daresbury
2016
We proudly become the first Gold Partner to obtain SAP Recognised Expertise status for SAP Business One in the UK
2017
Signum Solutions are recipients of the CompuTec Partner Excellence award & we welcome our 75th customer to the business
2018
Signum Solutions wins the Customer Satisfaction award at the annual SAP SMB Summit in Barcelona
2019
Two degree apprentices join the business, both studying with Manchester Metropolitan University
2020
We launch our continuous improvement program for Signum customers
Fancy a chat? Get in touch!
How can we help?
🌐
Strategy
We're here to help you turn your big idea into a plan. Our team can work with you in person or virtually, designing and creating an application that fits in with the way you do things now and will help you thrive in the future.
We'll take the time to get to know your business and industry, so we can help define your goals and create an ERP strategy for your business.
👨‍💻
Implementation
ERP is a strategic transformation that will fundamentally change the way you operate. And it's not a "one-size-fits-all" deployment.
We work with you, your organization and your industry to create a tailored approach to implement our software solution.
🤝
Support
We know how important support is for you. Why else would you work with an ERP provider? Get the most out of your relationship by choosing Signum Solutions as your Support Partner.
If something happens to your system, our dedicated team of consultants will be there to fix it. 
📈
Continuous Improvement
As part of our commitment to deliver innovative SAP Business One solutions, we have a dedicated Continuous Improvements team, aimed at improving the service and support provided to our SAP Business One customers.
The team will work closely with you to help you understand how best to work with your SAP Business One solution to achieve your business goals.
Our Values

Focus on delivering business benefits, not just software

Help our customers achieve their goals using technology

Foster long term relationships with our customers & suppliers
Work hard for our customers

Be attentive & accountable

Be a trusted advisor and true "partner" to our customers
Our Partners Awards & Accreditations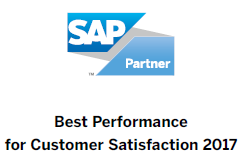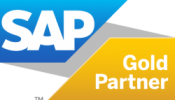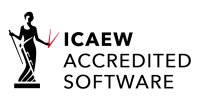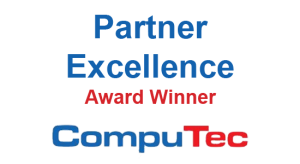 Ready to get started?
Fill in the short form and we'll get in touch with you as soon as we can.
Free Advice
Request a FREE demonstration with one of the most well established SAP Business One partners in the UK.