Choosing the right food industry software for your business is not always easy. You have to find one that can best help you run your business in an efficient manner.
Business owners have a lot on their plate – managing employees, overseeing inventory, and staying on top of customer service. It's tough enough to run the day-to-day operations of a food manufacturing business without all the added worry of choosing the wrong software package.
All too often, businesses have implemented processes in their business that are inefficient or do not meet their specific criteria. This can be due to choosing software that was not designed specifically for food businesses.
Therefore, it is important for companies to select the best software system to meet their business needs. A software system will help you keep track of your business, increase efficiency, and create growth.
However, finding the right solution may depend on several factors. The first step is to determine your business specific requirements. Once you have done that you need to consider your options and finally look at providers you want to work with.
Let's look at these 3 steps in more detail.
Review Requirements
To make the right decision, first take a close look at your business needs. What are your primary goals, and how will the software help?
Every business has different needs. Some businesses might need to track their inventory, others might be focusing more on sales or expenses. How your business needs to use the software will play a big role in the type of system you choose to buy, so it's important to review your data requirements and processes before selecting software.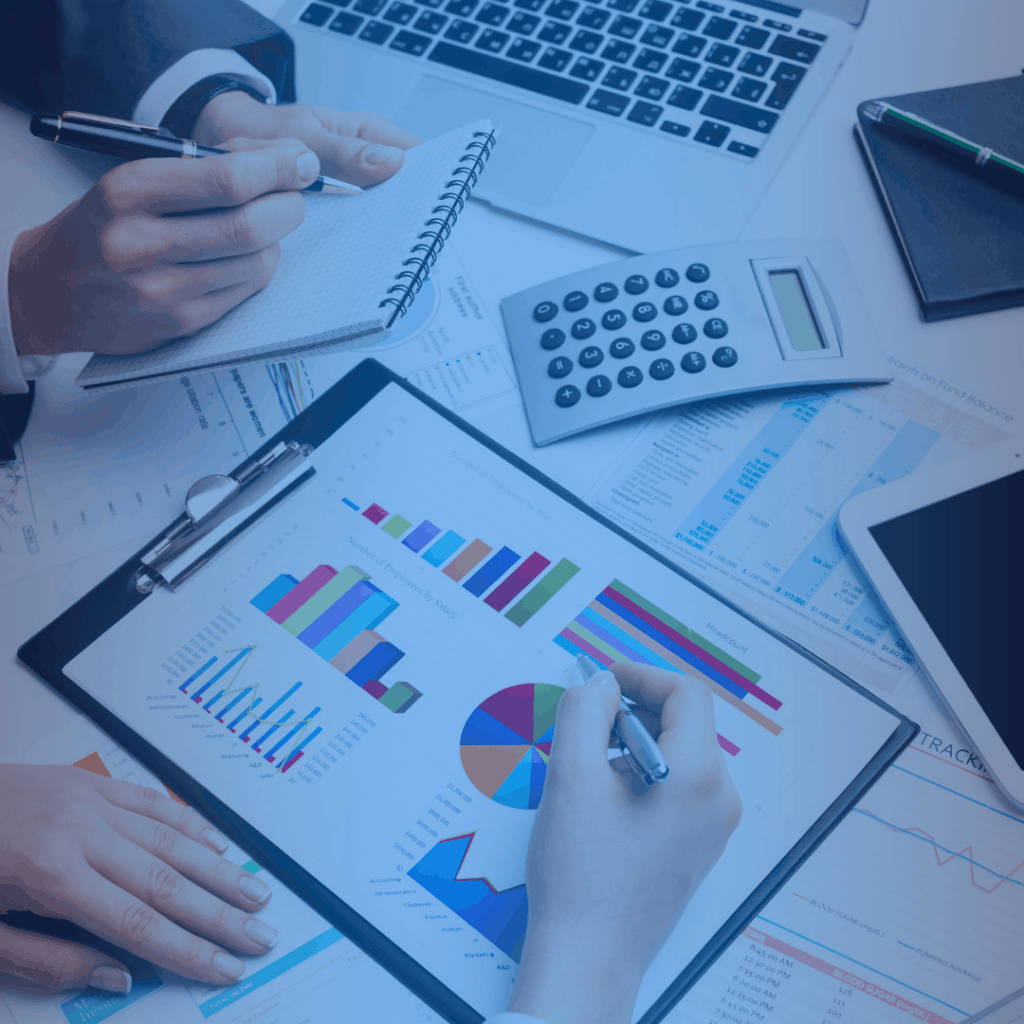 Research Options
What do you look for when choosing business software? Functionality, price, ease of use – the list goes on. Yet one thing that isn't always discussed is how to research business applications or solutions in your industry. Whether you're looking at cloud-based apps, on-premise packages, or options sourced from smaller vendors – there are important differences to understand when researching business applications.
Keep a record of your business's most important needs, and make sure you give ample time to researching your options.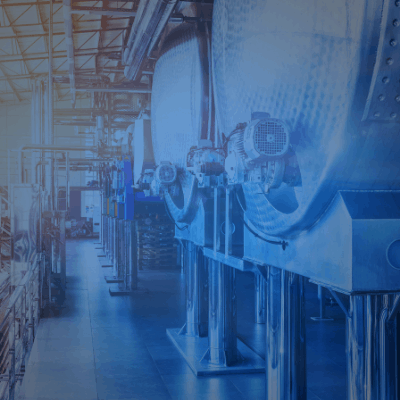 Shortlist Providers
Once you're validating the market, you need to shortlist the providers that are offering what you need. This can be done by contacting them or making use of their websites. Choose three to five providers who offer Food industry software services and ask them to meet with you so you can understand their product, view a demo, request a price list and any other information available.
Food manufacturers like you are unique business owners. Food manufacturing businesses deal with the unique challenges of consumer concerns, regulations and sustainability reporting. But, by using food industry software,  you can gain visibility into your processes and product information. You can then better manage your inventory and costs, optimize your production cycle times and monitor food safety regulations to ensure compliance. As a result, you improve profitability while providing safe products for consumers.
Here at Signum Solutions, we offer the latest and most advanced food industry software to help you run your business effortlessly. We can tailor ERP solutions to your unique requirements and at affordable prices.
By choosing Signum for your food processing software needs, you're rewarding yourself with a proven leader in the industry who has been assisting businesses just like yours for years. Call us today to learn more about how our affordable food manufacturing software can help you reach your goals.