Food manufacturing software is becoming increasingly important. As consumers become more informed about where their food comes from and how it was produced, they are becoming more demanding. As a result, businesses need to find ways to become more agile and efficient in their production.
Food manufacturing software is designed to help manufacturers manage every aspect of the process from recipe development to supply chain management. The challenges involved in producing food are vast and complex. A food manufacturing software system must be able to address all of these issues and more in order to streamline your operation.
The right software can help you save time, money and resources, as well as improve the quality of your finished goods.
Let's take a look at five reasons why your business needs food manufacturing software: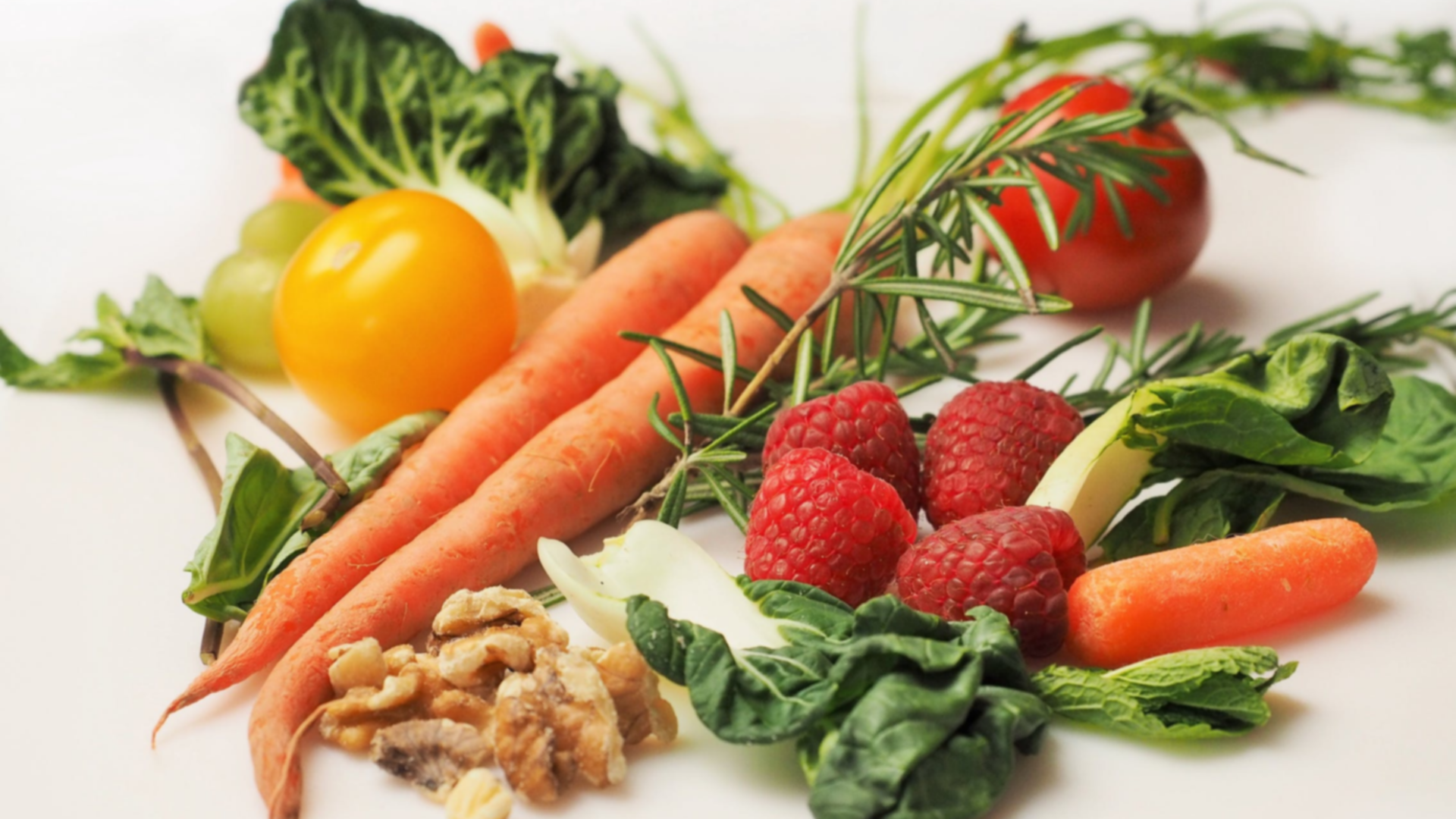 Ingredient Declaration and Allergens
Food allergen management is a large part of food safety management. A lack of accurate ingredient declaration can cause confusion among both consumers and staff, leading to product recalls. Food manufacturing software offers a solution that stores allergen data and generates ingredient declarations for pre-packaged goods.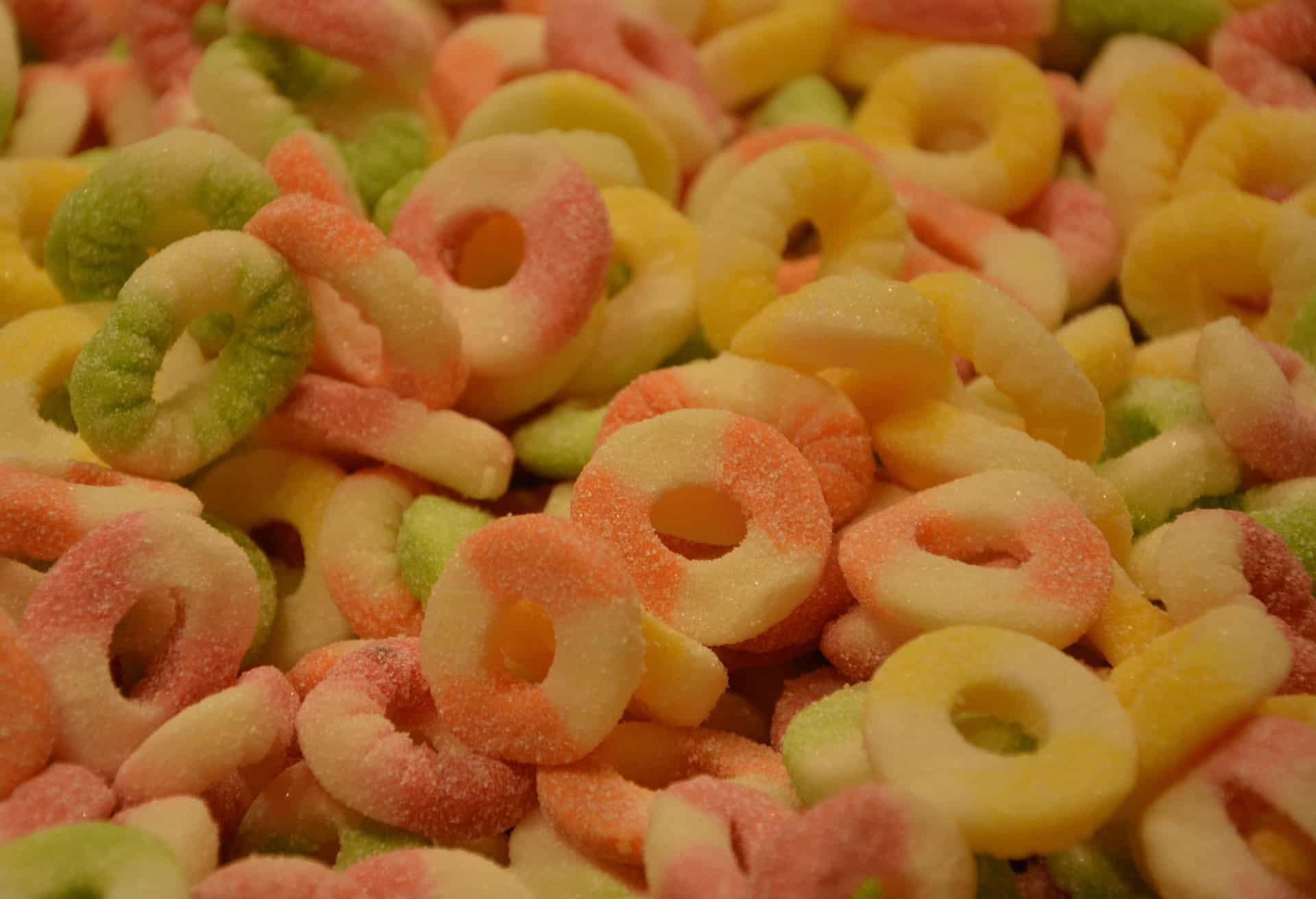 Batch Traceability and Recall
Food manufacturing is complex. With multiple ingredients, suppliers, and people involved in the process, food recalls are almost inevitable. What's more, sometimes they happen without anyone realizing what happened or how it happened!
This is why organizations need to make sure they have the right systems in place to manage their products at every step in the process.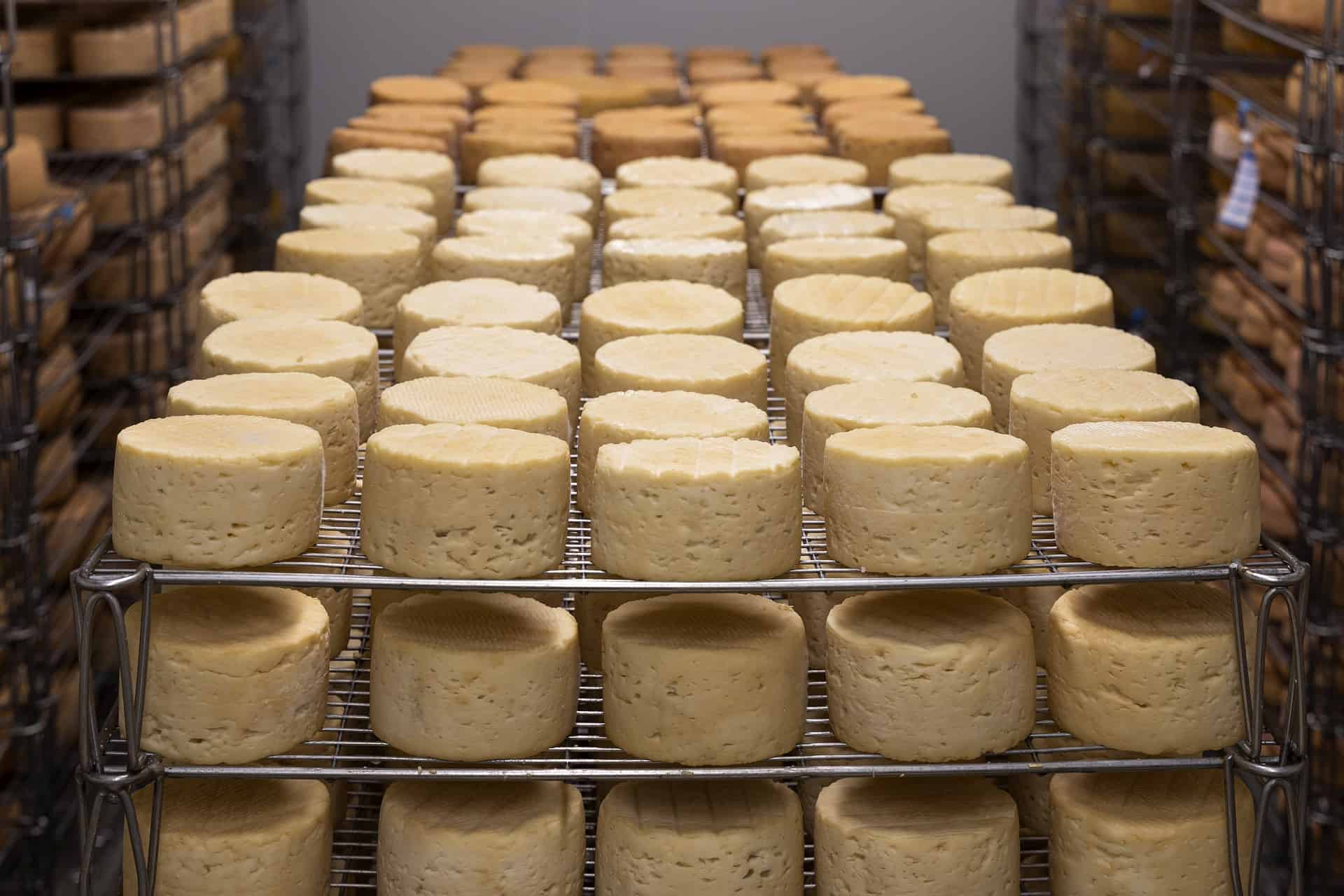 Recipe Management
One of the key parts of working in the food manufacturing industry is product variation. This is because there are different ways that ingredients can be combined to create a finished product. When creating formulations, the recipe management software should therefore be able to manage this variation.
However, it's not just good enough to be able to record recipes, what you also need is recipe management capability so that you can create percentage-based recipes which include scrap and yield, co-Product, by-product, and scrap management so that you can manage product variation as a result of the production process.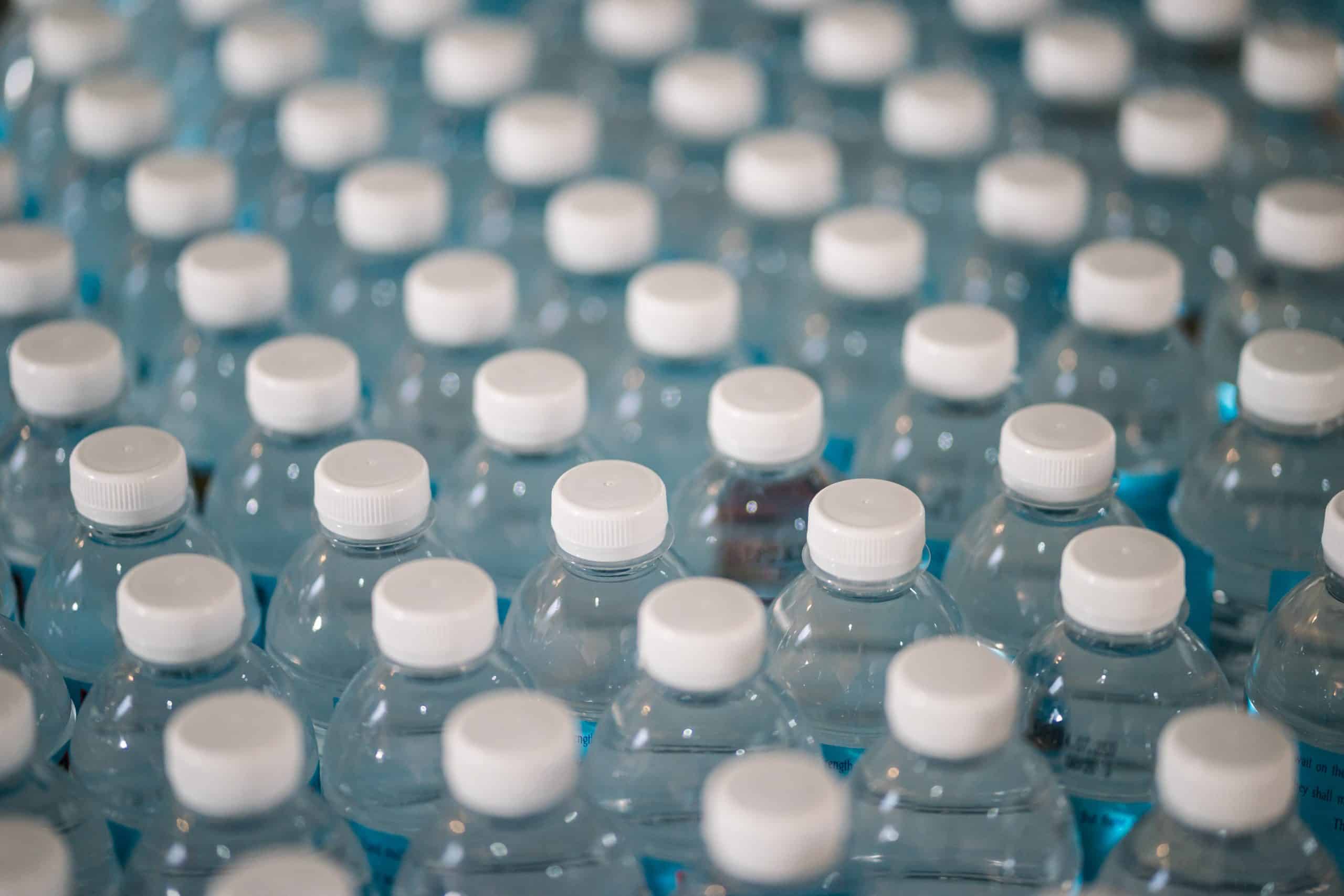 Quality Control
Food manufacturing in the modern world is a complex business requiring different departments working in tandem to produce top quality products with maximum efficiency. Quality control management needs to be an integral part of the overall business strategy to ensure product quality.
Quality control in food manufacturing software is used by manufacturers to ensure that products reaching the marketplace meet their unique standards in terms of taste, appearance, texture and safety. When the quality control process is performed properly it helps to reduce costly recalls due to faulty products reaching the consumer.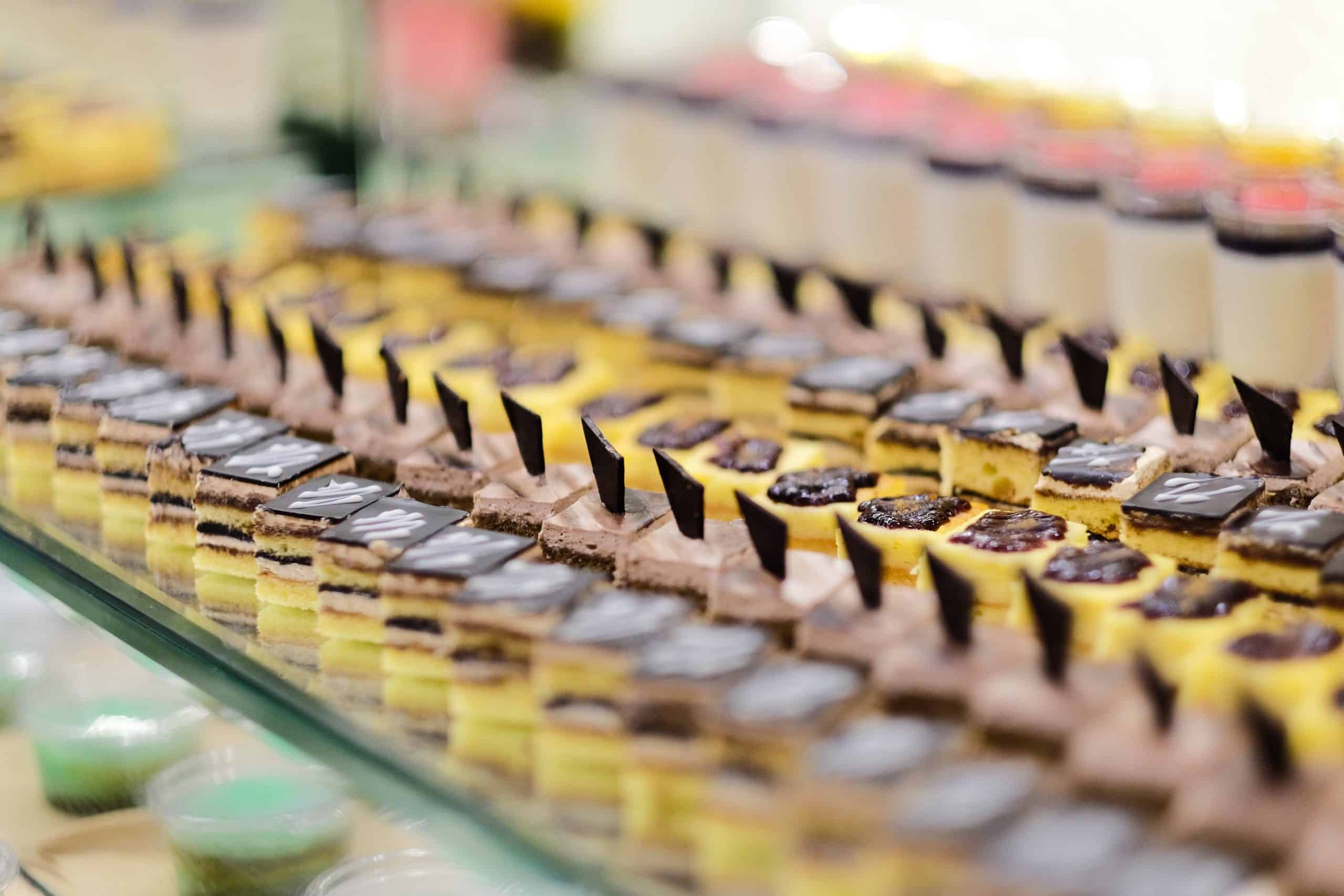 Batch Date and Quality Status Control
Food manufacturers are looking for software to automate their processes. As manufacturers often have to meet several global or regional regulations, these companies are constantly looking for ways to improve management of food safety and quality.
One of the most crucial processes in food manufacturing is the date control process. The primary purpose of batch date control process is to ensure that foods are safe, useful for consumption, not adulterated, free from deterioration, and do not require further processing or disposal due to spoilage after the target shelf life.
Software helps to manage all the data related to Food Batch Data Management, Expiry & Shelf-Life control, Quality Control Inspection and Certification with customer, supplier and production batch number numbering.
Choosing the right software to bring your business to the next level can be tough. With so many options out there, it's important to evaluate each software based on its functionality and price.
A good software solution will optimize your business process and streamline operations. Here are our top 10 requirements to look for when choosing a software solution for your food manufacturing business:
Batch Traceability and recall
Ingredient declaration and allergens
Batch date and quality status control
Material consumption
Quality control
Recipe management
Yield planning and analysis
Compliant management
Scheduling
Certificate of analysis
Food manufacturers like you are unique business owners. Food manufacturing businesses deal with the unique challenges of consumer concerns, regulations and sustainability reporting.
But, by using SAP Business One for Food and Beverage Industry Edition from Signum Solutions, food manufacturers like you can gain visibility into your processes and product information. You can then better manage your inventory and costs, optimize your production cycle times and monitor food safety regulations to ensure compliance.
As a result, you improve profitability while providing safe products for consumers.
To discover how food manufacturing software, like SAP Business One can benefit your food business, contact us for a no-obligation consultation. Telephone 01244 676 900 today!