Manufacturing ERP Software: Bridging the Gap for SME Manufacturers in the UK
Discover how manufacturing ERP software is pivotal in aiding SME manufacturers in the UK, especially in the wake of the positive trends highlighted in the Make UK/BDO Q1 2023 Manufacturing Outlook report.
As the UK manufacturing sector witnesses a rebound in activity in the first quarter of 2023, SME manufacturers find themselves at a critical juncture. The latest Make UK/BDO Q1 2023 Manufacturing Outlook report paints a promising picture, with significant improvements noted from the final quarter of 2022, driven by strong demand in the electronics and mechanical equipment sectors.
In this evolving landscape, manufacturing ERP software emerges as a potent tool, promising to bridge existing gaps and foster sustainable growth. Let's delve deep into the transformative potential of ERP solutions in this promising scenario.
The Significance of Manufacturing ERP Software
Bridging Operational Gaps
Manufacturing ERP software integrates various business processes into a unified system, facilitating seamless operations and real-time monitoring. It aids in bridging the operational gaps that often hinder the growth of SMEs, offering a consolidated platform where all essential business data is accessible, enhancing decision-making and strategic planning.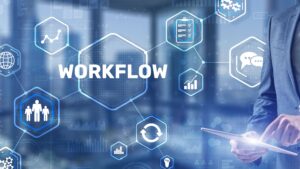 Enhancing Productivity
ERP software automates repetitive tasks, allowing employees to focus on more strategic activities, thereby enhancing productivity. It fosters a culture of efficiency where manual errors are minimized, and processes are streamlined, paving the way for a productive work environment.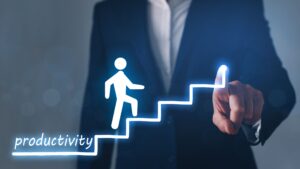 Key Features of Manufacturing ERP Software
Inventory Management
With the electronics sector experiencing extremely strong order balances, as noted in the Q1 2023 report, ERP software's sophisticated inventory management solutions come to the fore. It helps businesses maintain optimal stock levels, facilitating better procurement planning and warehouse management, which is crucial in meeting the soaring demand, especially from overseas markets including the EU.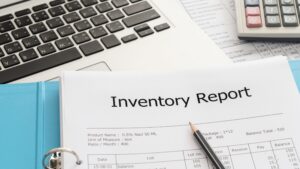 Order Processing
The report highlights a strong pickup in demand from global markets, including China. ERP software can help SME manufacturers streamline order processing to ensure timely and accurate deliveries, integrating with various sales channels and offering a centralized system for order management.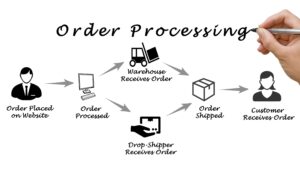 Leveraging ERP for Compliance and Reporting
In a period where manufacturers have consistently raised both their UK and export prices far beyond the norm quarter-to-quarter since Q1 2021, ERP software aids in staying compliant with industry standards and regulations. It offers tools for automated reporting, ensuring accuracy and timeliness in compliance reporting.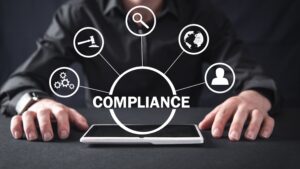 As we stand on the cusp of a manufacturing revolution, manufacturing ERP software stands as a pillar of support for SME manufacturers in the UK. The Make UK/BDO Q1 2023 Manufacturing Outlook report underscores a period of rebound and growth, driven by strong demand in specific sectors and a gradual improvement in the economic landscape.
By integrating various business processes into a unified system, ERP solutions empower businesses to streamline operations, make informed decisions, and thrive in a competitive market. As we forge ahead, it is imperative for SME manufacturers to embrace manufacturing ERP software, leveraging its myriad features to foster growth, enhance customer satisfaction, and stay compliant in a dynamic business environment.
Ready to Transform Your Manufacturing Business?
The manufacturing landscape is evolving at a rapid pace, with unprecedented opportunities unfolding for SME manufacturers in the UK. The time to act is now. Leveraging manufacturing ERP software can be your gateway to streamlined operations, enhanced productivity, and a future of sustained growth.
Don't let this moment pass. Reach out to our team of experts who are at the ready to guide you in implementing a tailored ERP solution that meets your unique needs. Let us help you bridge the gaps and forge a path to success in this promising landscape.
📞 Contact us today to start your journey towards manufacturing excellence with the right ERP solution.
Source: https://www.makeuk.org/insights/reports/manufacturing-outlook-2023-q1