SAP Business One Software as a Service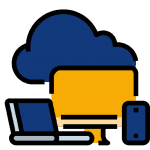 Become an Intelligent Enterprise faster with SAP Business One
Software as a Service (SAAS)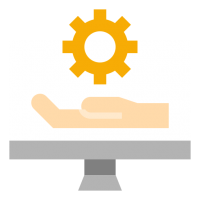 SAP Business One
Software As A Service
From £77*
Per user, per month including maintenance
*Excludes set up and support
To compete and win in today's competitive world, small to medium businesses need to take advantage of new technologies and transform into Intelligent Enterprises.
This evolution often starts with the implementation of ERP.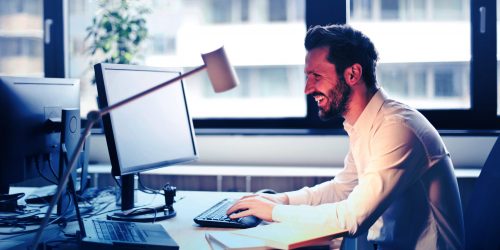 Not only was SAP Business One designed specifically for SME's, it is available to you on a monthly subscription basis; Allowing you to move beyond spreadsheets and manage all areas of your business effectively.
All for a low monthly cost.
What is Software as a Service? (SaaS)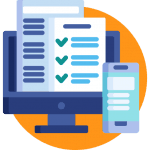 Software as a Service or SAAS is a software distribution model whereby the applications are hosted and made available via the internet.
SAAS provides a complete software solution that you purchase on a pay-as-you-go basis and access via the internet. Your service provider manages all hardware and software which allows your business to get up and running quickly with minimal upfront cost.
What are the benefits of SaaS?
Discover how little it would cost to run your company better with SAP Business One, Request a quote today and discover how you can digitally transform your business for a low, per user per month cost.
Free E-Book Download
Making Digital Transformation Real
Learn how decision makers at small and midsize companies are using SAP's Cloud ERP solutions to keep pace with new technologies and rising customer expectations.
Flexible Monthly Support Options
With SAP Business One SAAS – everything is flexible, including your support options. No need for a large annual support charge - Just pick the package that suits your needs the most - pay for what you use, not for what you don't.
Free Advice
Request a FREE demonstration with one of the most well established SAP Business One partners in the UK.